POSITION MASTERY
FIRST THRU SEVENTH POSITIONS
For years teaching my private studio in the states, I would teach positions in a traditional manner with traditional method books which can take 3 – 5 years of weekly lessons before the student masters all 7 positions that is if they even get through studying all seven positions.
After writing my own violin exercise books, I saw violinists all over the world radically progress in position knowledge with a few simple exercises at the beginning of their violin journey. I was absolutely amazed and I realized that this new method of learning positions was way more efficient than 3 – 5 years of weekly private violin lessons mastering one position at a time.
MY VIOLIN POSITIONS STORY
My violin teacher taught me third position and maybe a bit of fifth, a little bit of second and then I was left on my own. The etudes and shifting exercises were mind numbing. I sight read them in the lessons and my teacher thought I had practiced.
The exercises were not effective and I wasn't taught at that time the importance of true centered pitch. I was going through the motions just to get through a book. The shifting exercises I would practice just to practice to get them crossed off in the lesson but was never really taught simple shifting mechanics.
What was my best teacher for learning positions?
Orchestral playing.
I basically strengthened my position playing on the job in orchestral preparation after the University. I would study the first violin music and isolate all shifts from position to position.
No violinist needs to struggle for years to master violin positions.
I know you make think it might be impossible to do in 4 – 8 weeks but I am here to tell you it is not.
With diligent daily practice applying techniques taught in the intensives, you will no longer have fear or freak out moments working in positions.
I will give you ALL the tools you need to learn first through seventh position in the shortest amount of time possible.
In this private online intensive program, I will teach you how to master seven positions in only 4 one hour intensives.
All violinists want to progress in the shortest amount of time possible and these private intensives will do just that for you.
After the four intensives, you will have playing knowledge in seven positions and a clear cut strategy on how to make any insecure position your strength.
For the Position Mastery Program to be most effective, intensives need to be scheduled on a weekly or biweekly basis.
Discover the curriculum outline below.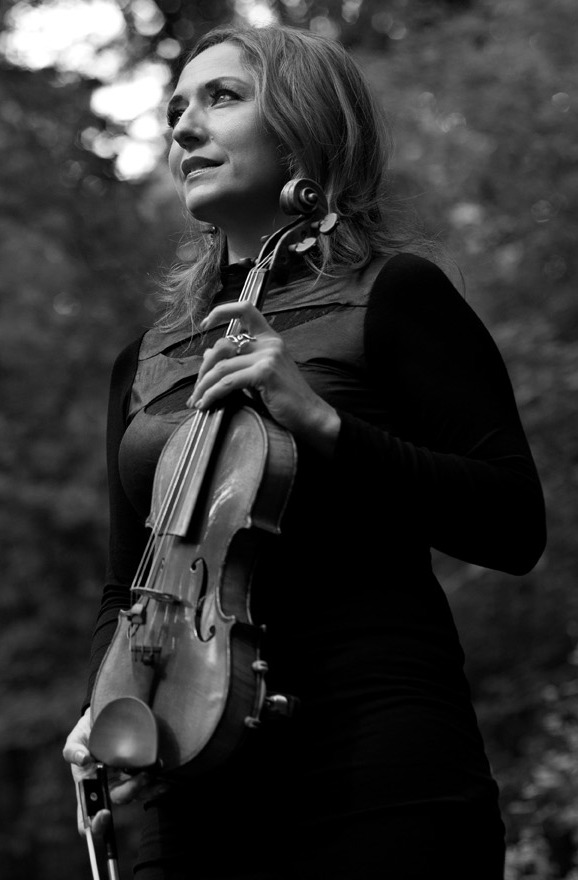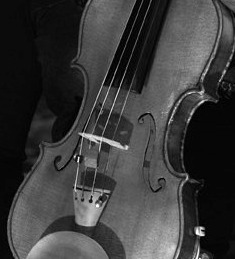 ASSIGNMENTS GIVEN CUSTOMIZED TO YOUR NEEDS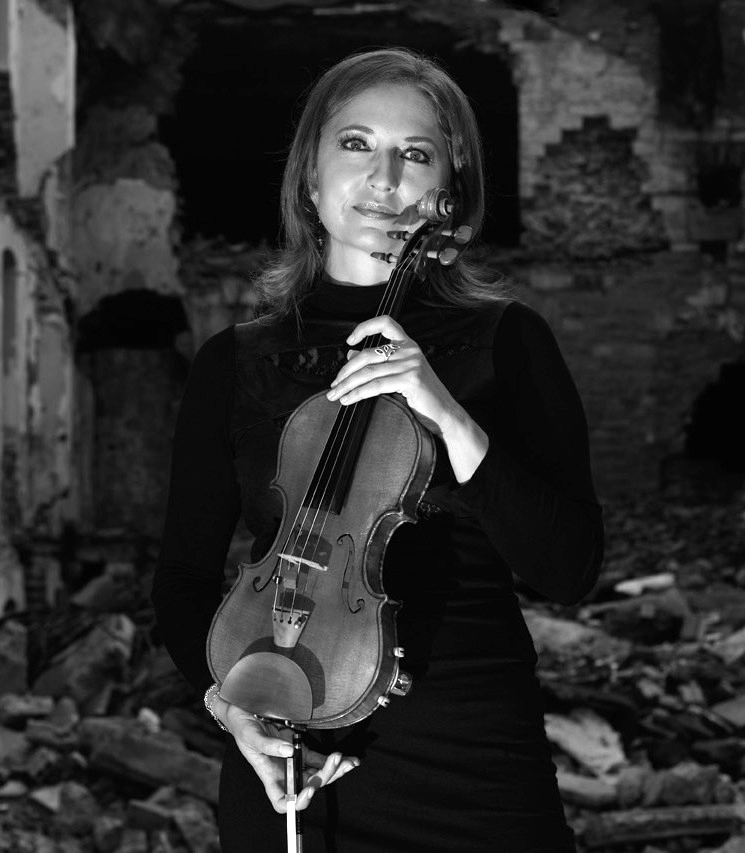 FOLLOWING EXERCISES ARE INCLUDED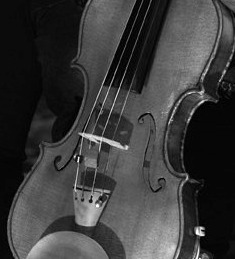 POSITION MASTERY INCLUDES:
LIVE ONLINE INTENSIVES AND SUPPLEMENTAL LEARNING MATERIALS
1 Intensive = $125 USD for one hour, 60 minute session
4 Intensives TOTAL VALUE = $500 USD
Exercise books included in the program TOTAL VALUE = $146 USD
Supplemental exercises included in the program TOTAL VALUE  = $19 USD
POSITION MASTERY PROGRAM TOTAL VALUE:
Intensives, Books and Supplemental Exercises
TOTAL VALUE  = $665 USD
POSITION MASTERY INCLUDES ALL OF THE ABOVE FOR ONLY: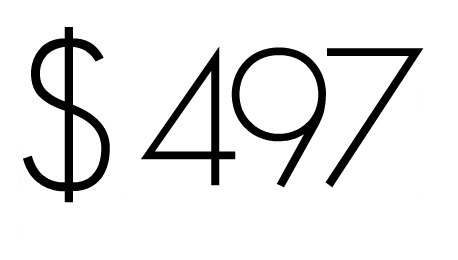 Position Mastery Program One Time Payment
only $497 USD
TOTAL SAVINGS = $168 USD

TWO MONTHLY PAYMENTS
Two Monthly Installments, $300 each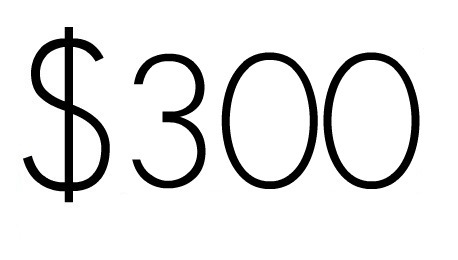 Position Mastery Program Two Monthly Installments
$300 USD
TOTAL SAVINGS = $65 USD


Availability is limited. Due to the individual private intensives, Heather can only take 5 students at a time in this program.
Reserve your space now.
THIS IS A COMMITMENT YOU ARE MAKING TO IMPROVE YOUR VIOLIN JOURNEY.




THERE ARE NO PAYMENT CANCELLATIONS

, 

NO REFUNDS AND IS COMPLETELY NON-TRANSFERRABLE.